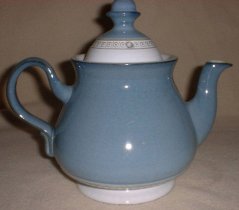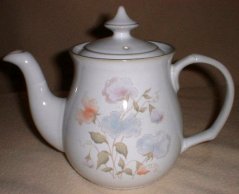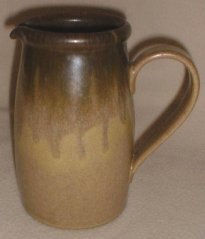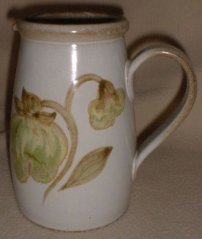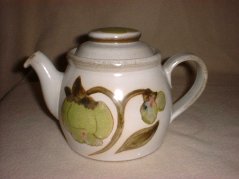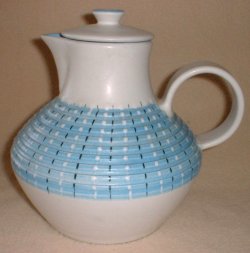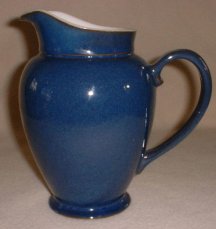 CASTILE SHAPE TEAPOT

ALSO IN SEVILLE,MEDICCI,VENICE

VERONA,AVIGNON,LORRAINE

LARGE CHEVRON TEAPOT  MEASURE THE SIZE BY NO OF CHEVRONS DEEP THIS IS 11 CHEVRONS DEEP (4PT SIZE ) 

ENCORE TEAPOT ,ALSO IN IMPERIAL BLUE,REGENCY GREEN,BLUE DAWN,DAYBREAK,ETC

TROUBADOR TEAPOT IN 1PT & 2PT SIZES

ALSO AVAILABLE IN

GYPSY,ROMANY,MINSTRAEL , AND WHISPA

BURLINGTON WATER SET JUG

2PT CAPACITY ,IN GREEN & BLACK TOO

TROUBADOR 2PT JUG

ALSO IN  3/4PT  &1/4PT SIZES

AVAILABLE IN ALL

PATTERNS IN THIS SERIES

MODERN PITCHER  2PT

IN BOSTON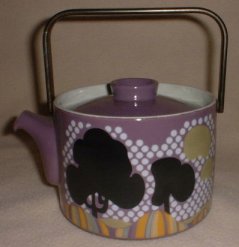 TEAPOT WITH METAL HANDLE MADE FOR CHEVRON  & TREES

THEY ARE VERY COLLECTABLE.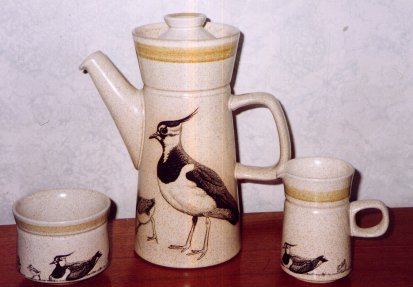 ARABESQUE SHAPE COFFEE POT  COMES IN 2 SIZES

AVAILABLE IN ARABESQUE,SUMMIT &  COUNTRY COUSINE

WE DO TRY TO GIVE YOU AS MUCH INFORMATION ON THE SITE BUT DENBY IS A VARIED AND SOMETIMES DIFFERENT POTTERY  SO PLEASE FEEL FREE TO ASK US A QUESTION IF WE CAN'T HELP THEN I WILL TRY TO FIND OUT . I DO NOT SPECIALISE IN DECORATIVE DENBY .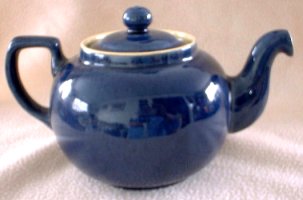 Nevadrip teapots   available in 1/2pt, 3/4pt.1.1/4pt 2.5pt  & 4pt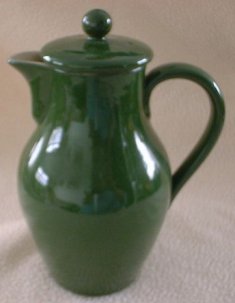 OLD EMERALD WARE COFFEE POT